it@cork and KerrySciTech are delighted to announce our next in-person Tech Talk on "The Future of Tech : 50 Years From Now"  which is kindly sponsored by KPMG. This event will take place on the 4th October from 7.30am to 9am in the KPMG offices on the South Mall,  (refreshments & networking from 7.30 am, panel discussion from 8am – 9 am).  
There has been a quantum leap in tech over the last 50 years and this event will bring together tech experts and visionaries who will look at what the next 50 years holds. There are several macro trends in tech that will cause significant changes – some of these are probably in the public mind (AI, robotics, near space, AR/VR, blockchain) which are closer to ready but others are not so obvious (quantum, fusion, programmable matter, ubiquitous computing, 3D Printing/replicators) but are likely to change the economy as much as it has changed from 1970-2020.  Panellists will speak on these technologies, look at how they are evolving and how ultimately they will radically change the world as we know it in. Some of our expert panellists include: 
Registration: This is a free event however registration is essential, please click on the following link: 
Event Sponsors- 

KPMG
KPMG in Cork has been advising businesses of every size and sector across the region for over forty years. From start-ups and high potential companies to established global names – KPMG provide audit, tax and advisory services to help their clients achieve their business objectives in all sectors.
Overview of panellists
Bob Savage
Bob Savage, is Vice President, Regional CIO for EMEA and Cork Site Leader Dell Technologies.  With a degree in Electronic Engineering he is a Chartered Engineer and Fellow of Irish Academy of Engineers.  He has been 34 years with Dell Technologies and EMC holding leadership roles in Manufacturing, Engineering and Customer Services.  He has been Site Leader/Vice President EMC Cork and is currently Site Leader Dell Technologies/Vice President Cork and Regional CIO for Dell Technologies EMEA.
Bob is also responsible for Dell Operations in Egypt and India and was chair of the Governing Body of CIT & subsequently MTU.  He has been a Board Member Enterprise Ireland and the American Chamber of Commerce Ireland and is currently Chair of National Skills Council and a Member of Cork Airport Development forum.  
Prof Donna O'Shea
Prof Donna O'Shea is a leading national figure in cybersecurity research and innovation. She holds the position of HEA SALI Chair of Cybersecurity at MTU. She has extensive experience in winning funding for and/or leading large-scale national cybersecurity initiatives including the HEA HCI3 'Cyber-Skills' project on cybersecurity skills and the SFI 'Cyber-Futures' EPE project on engaging school students in cybersecurity and the 'Cyber-Ireland' Industry Cluster. She is a Principal Ivestigator, specialising in I4.0 cybersecurity in the CONFIRM SFI Centre for Smart Manufacturing, and Funded Investigator, specialising in cybersecurity, in the CONNECT SFI Centre for Future Networks, Group Lead for the MTU RÍOMH – Intelligent Secure Systems group, and a member of the Executive of Nimbus, MTU's research centre for CPS technology. She has a strong track record in doctoral supervision and in learning. She was Head of Department and Lecturer in MTU Computer Science (2013-2020) and she worked in IBM as a Software Developer 2008-2013.  
Giorgos Fagas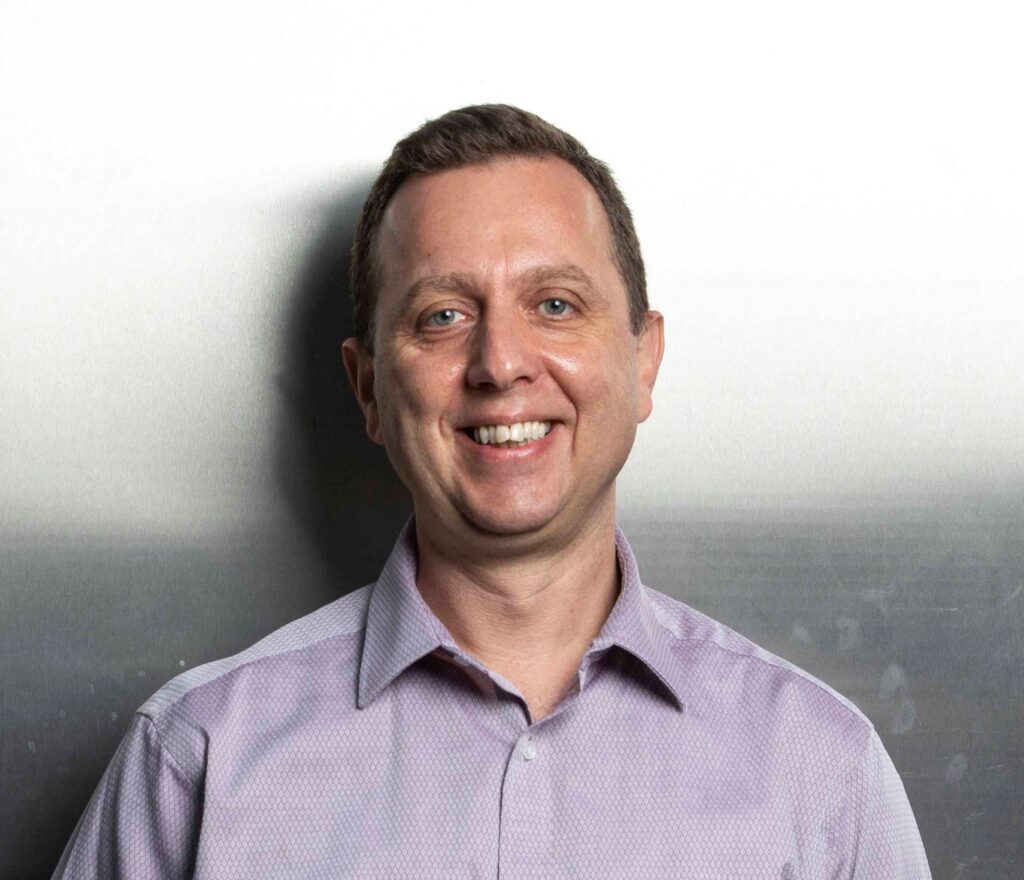 Giorgos Fagas PhD MBA is the Head of the CMOS++ Research Cluster at Tyndall, a strategic programme addressing emerging materials, devices and architectures for next-generation information processing interfacing with CMOS and beyond. Giorgos is also Head of EU Programmes and a member of Tyndall's Leadership Team. Giorgos has been instrumental in the setting up and launch of the Tyndall Quantum Computer Engineering Centre (QCEC), of which is currently the acting Head.
Giorgos has been an active promoter of research with his contributions to international strategic research agendas and projects. He has been a principal investigator in 13 EU projects (coordinated 2), 2 SFI PI Awards and several Enterprise Ireland Grants, and he has instigated another dozen of others incl. the first multi-partner multi-million investment in quantum computing in Ireland. He holds prominent positions in various policy and industry groups incl. the Quantum Community Network, Quantum Industry Consortium, National Advisory Forum on Quantum Technologies, Association for European NanoElectronics Activities, International Roadmap for Devices and Systems, and MIDAS. 
Lena Ni Mhurchu Angland
Wanderful is an award winning platform for children that provides enhanced learning through interactive experiences, increases mobility through lessons that require activity and gets people outdoors. Wanderful want technology to be the reason people get outside and become active by enhaning learning through interactive experiences and increase mobility through lessons that require activity.